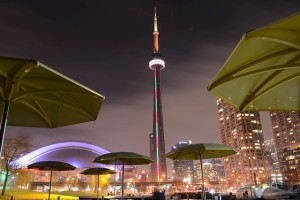 It can often be quite challenging to create unique ideas for entertaining clients that won't break the bank but will strengthen client relationships.
Suzanne Muusers is a business coach who administers The Prosperous Advisor blog that provides practical coaching and advice for financial advisors. She suggests organising a client appreciation event, one that would "…foster conversation, deepen relationships, and encourage referrals." Specifically, she recommends wine tasting.
This can be a formal event where you compare tasting notes with the client and the event operates around your mutual love of wine, or it can be more like a cocktail party with several wines served accompanied by appetizers. The formal version should be organised for a smaller group to allow for more engagement with the client(s), while the informal one might allow for more people and include a speaker at the beginning.
Meanwhile, Francesca McLin, a financial services expert at About Money, recommends arranging a private tour for the client. This could be in a museum (for example, an exhibition of works not on general display), an art gallery (a late-night viewing, perhaps?) or a zoo (an animal feeding is always an enjoyable spectacle). By organising a tour that is off-limits to the general public, the client will appreciate the exclusivity of the event and being "in the know." The relative seclusion should also give you more opportunity to engage with your client.
Strategic Event Design, a New York firm dedicated to organising events specifically suitable for corporate entertainment, has listed 33 highly original ideas for entertaining clients that stay as far away as possible from the monotonous client lunch:
"Sing Along" – take your clients to a karaoke event.
"Film Junkies" – if your client loves films, then try to get tickets for an upcoming premier or film festival screening.
"Go with the Flow" – take your clients canoeing down some wild rapids. (This should perhaps be done with a guide to ensure the safety of your clients.)