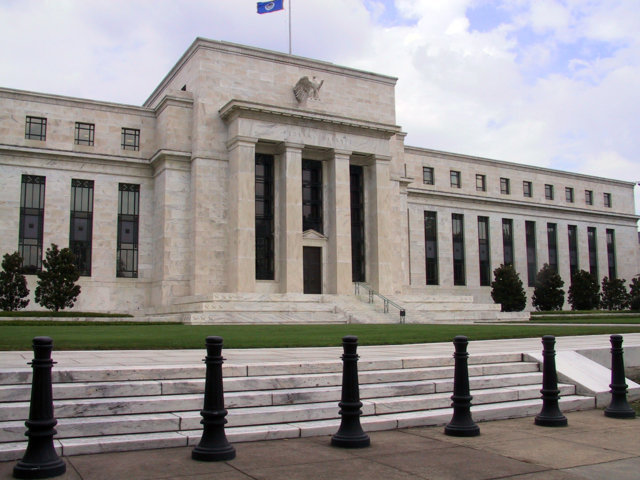 As the Federal Reserve Debates looks toward its December 17-18 policy meeting, regional Reserve Bank chiefs and other Reserve Board members have expressed differing views on the timing of and extent to which it can scale back its $85-billion-a-month asset-purchase program. Dallas Federal Reserve Bank President Richard Fisher has openly opposed the Fed's bond-buying program from its start last September, and he has voiced his opinion that the Fed should develop a plan and implement the phase out at its December policy meeting. He and some other Fed representatives agree that, without clear fiscal policy, no amount of easy money will be enough to get businesses hiring again.
The Federal Reserve Debates had previously set three financial tests to determine when the program could be terminated, including confidence in the economic outlook, easing of fiscal uncertainty, and more appropriate interest rates. Current conditions show near satisfaction of the three self-imposed tests and, although the Fed could postpone program changes to January, Fisher is urging action at the December meeting to implement a well-defined policy and path to a certain end date.
In mid-2013, the Fed saw market rates increase dramatically in response to its proposed reduction in the bond-buying program, and, it postponed the decision at its September meeting in order to facilitate further economic recovery.