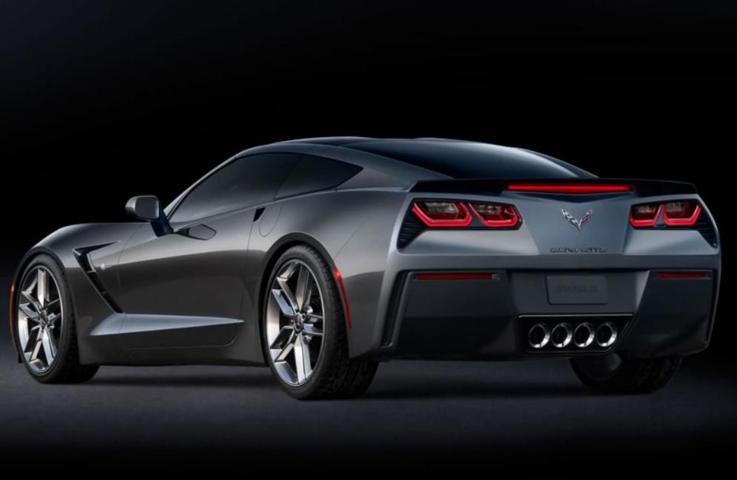 Mary Barra has been named to succeed General Motors Company CEO Dan Akerson in January 2014. Barra has made her 33-year career at GM and has most recently served as its global product chief giving her in-depth experience with purchasing and suppliers. She has a background in engineering and has logged plant experience and has overseen human resources in past roles.
When she steps into Akerson's position next month, she joins a number of other top-level women who, in recent years, have served at the helm of major companies like Hewlett Packard, IBM, PepsiCo, Lockheed Martin, Xerox, Yahoo, and others. Barra's appointment is particularly significant because it marks an executive management milestone for a U.S. automobile manufacturer to be led by a woman, and it is a shift from the more recent GM top executives with financial expertise, rather than expertise in the products of the business. Barra's most recent role as global product chief also points to a future focus on development of new vehicles.
Barra's appointment from within the organization causes other executive changes. Chief Financial Officer Dan Ammann will assume the title of president, and North American chief Mark Reuss will replace Barra as head of product development. Alan Batey, currently vice president of global Chevrolet, will replace Reuss as head of North America. Barra will be GM's fifth female director. Theodore Solso will succeed Akerson, 65, as chairman of the board.
In a seemingly coincidental action, the U.S. Department of the Treasury sold the last of its GM common stock and closed the file on the auto giant's public rescue. The federal government invested $51 billion in GM during the financial crisis of 2008 and 2009. The financial injection saw GM through bankruptcy and, according to the government, served to create 370,000 new jobs in the auto industry. The Treasury reports that, although the net result of the $51 billion investment was a $11 billion loss to the American people, the federal government profited on the bailout fund by about $11 billion, and greater benefits were realized from the prevention of supply chain collapse, mass lay-offs, and financial institution failures.  Barra takes the helm as the company is released from restrictions on executive compensation and paying dividends to common stockholders, and as it sheds the 'government-owned' stigma it received from relying on public funds during the bailout. The shares of General Motors have gained 68% over the past year and are currently trading at $41.72 USD.