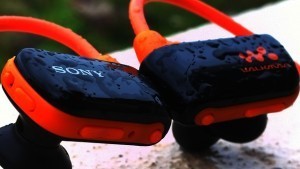 On the same day that Target announced its complete withdrawal from the Canadian market, Sony also announced that it will shut down all 14 of its retail stores in Canada during the coming 6-8 weeks. This includes 5 stores in Greater Toronto, 3 in Greater Vancouver and 3 in Alberta. Sony Canada has not yet announced the specific reason for the closures.
According to CBC News, a Sony Canada spokesman has advised that approximately 90 jobs will be terminated. The Sony website stated that its customers in Canada should continue to buy Sony products through authorised third-party retailers, to whom Sony has pledged support, as well as through its online store and via telephone.
The Japanese electronics company has recently struggled to restructure its business model, cutting several fiscal forecasts in recent years. The company estimates that it will post a $1.9bn loss for the fiscal year ending in March 2015 and, following losses in its smartphone business, will suspend dividend payments for the first time.
Sony may also exit several of its core businesses, including its TV and mobile business units, due to severe industry competition. The company has already sold its VAIO computing business and spun off its TV business as a wholly owned subsidiary in a bid to return to profitability.
Doug Stephens, founder of industry website Retail Prophet, told Business Insider that Sony had struggled to find consistent footing within Canada. Stephens also asserted that Sony had failed to establish a niche for itself within the competitive electronics industry in Canada and ended up in the undesirable position of being "neither the Apple Store nor Amazon." Target and Sony did not succeed in enticing consumers, especially at a time when they are not very willing to spend, Stephens added.