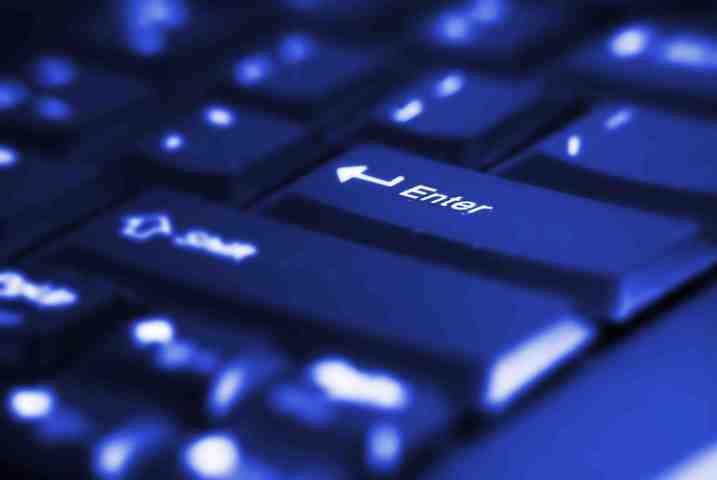 Start-up technology and biotech companies are increasingly becoming a potent force in economic growth and high-end innovation. Companies backed by venture capital, such as Google, Facebook, Genentech, Apple, Intel and Twitter, have led to the formulation of brand-new industries and have revolutionized the way we work and live. Since long ago, Silicon Valley has been at the heart of high-tech start-ups. The huge success of Silicon Valley has triggered the development of new start-up cities across the globe, from New York to London and Berlin and extending as far as Africa, South America and the Middle East. Let us trot around the globe and explore this phenomenon.
New York
As stated by the 2012 Startup Ecosystem Report, when it comes to venture capital funding, New York enjoys a higher density than all other locations except Silicon Valley. Always a hub for finance, advertising and media companies, the New York ecosystem indeed holds a lot of pleasant surprises for start-ups. The multitude of branded firms such as FlyBridge, First Round and First Mark are very keen on rendering support to the local ecosystem.
London
London's Tech City now constitutes a considerable portion of its economy, making London rank among the premier start-up cities. London has indeed become the birthplace of numerous success stories, with its ever-increasing number of angel-funded companies and start-up activities. Tech start-ups are not the only thing, but London is also witnessing a growing content-creation market, not to mention the considerable number of films that are being created here.
Berlin
As a start-up community, Berlin is speedily gaining ground, given the strong infrastructure and attractive-yet-inexpensive office space, along with eager young programmers, designers and developers. Approximately 1300 start-up hubs have adorned Berlin since 2008, amongst which around 500 were set up last year. Strikingly, Google is expected to come up with its Internet and Society Institute in Berlin, proposing to tie up with academic establishments in order to be an innovation and research hub.
Africa
With emerging markets in business directories, e-commerce, leapfrog tech and mobile money, Africa has turned into an immense storehouse of opportunities for confident tech entrepreneurs. Already, many profitable and successful tech and internet companies established and controlled by Africans are spread throughout the continent. This is perhaps as good a time as any for venture capitalists to establish ground in Africa, explore deals, and pursue profitable investment opportunities in rising African internet companies that will be the torchbearers of the future.
South America
A very productive area within the digital domain, exhibiting immense prospects in technological innovation, South America has become home to many pioneering start-ups. Chile, Brazil, Argentina and Uruguay have experienced major startup success in South America, with Peru and Columbia rapidly gaining presence. A few of the successful start-ups here include Viva Real, Social Web and Food Extra, amongst others.
Middle East
A high-tech revolution is spreading across the Middle East, with 49% of its start-up investment based in the UAE. Given that half of the investment is concentrated in the UAE, the ArabNet Digital Summit has been planned in Dubai, with an aim to aid emerging digital companies hoping for enterprise expansion in newer markets. The total investment in technology and internet in the UAE for 2011 and 2012 was more than 74 million dollars.
Following in the footsteps of Silicon Valley, start-up communities worldwide are having a great impact on the global economy.