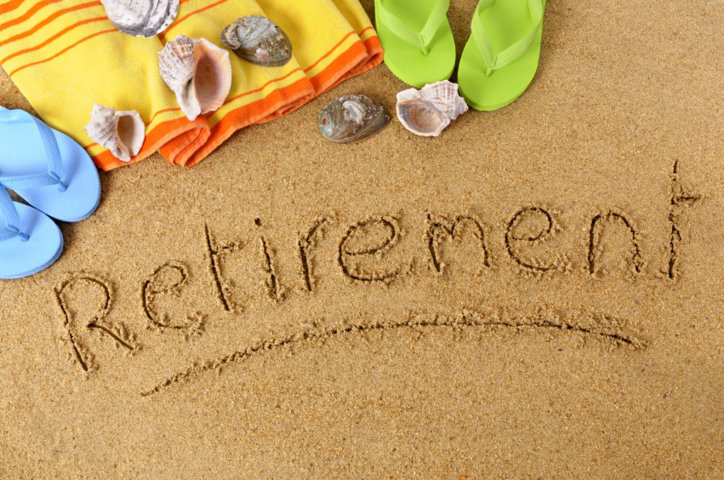 HSBC's latest worldwide survey on retirement asserted that Canadians are the least likely to support their children financially, and are the most likely to spend their accumulated wealth before they die.
The report, entitled The Future of Retirement, Choices for Later Life, also showed that 27% of Canadian respondents prefer to spend all of their money while they are alive, indicating that their children will have to generate their own wealth. This compares to a global average of 21% among the 15 countries surveyed. Only 7% in Canada believe that it is important to save as much as possible to pass on to the next generation, while the remaining 66% plan to save some funds to bequeath to their offspring but also plan to spend more on themselves.
Second only to Australians, a high number of Canadian citizens felt as if they were forced into retirement, with 15% of now-retired respondents from Canada (vs. 10% globally) citing a lack of employment opportunities as their reason for retiring. Furthermore, 10% of Canadians surveyed moved into semi-retirement between 45 and 54 years of age, and HSBC attributes this to experienced workers being overlooked in "a post-downturn job market."
Betty Miao, HSBC Bank Canada's executive vice president and head of retail banking and wealth management, believes the report shows that many older Canadians are experiencing underemployment "when saving for the future is often at its most crucial."
The survey indicated that 17% of retired Canadians entered semi-retirement before permanently leaving employment. Of the Canadian respondents still working, 45% stated that they would also move into semi-retirement first, while 15% don't plan to retire at all.
A different survey, conducted by Sun Life, revealed that Canadian workers might not be prepared for the health care bills they will accumulate upon retirement, or even while still employed. The 2014 Canadian Health Index found that 89% of Canadians don't expect to pay for services like home care or additional products such as hearing aids, believing they are fully covered for all costs.
Brigitte Parent, Sun Life Canada's senior vice president of individual insurance & wealth, attributes this to Canada's health insurance system being put in place "to respond to people's need for it, rather than for their ability to pay for it," adding that many medical services are not fully covered by government and employer health plans.