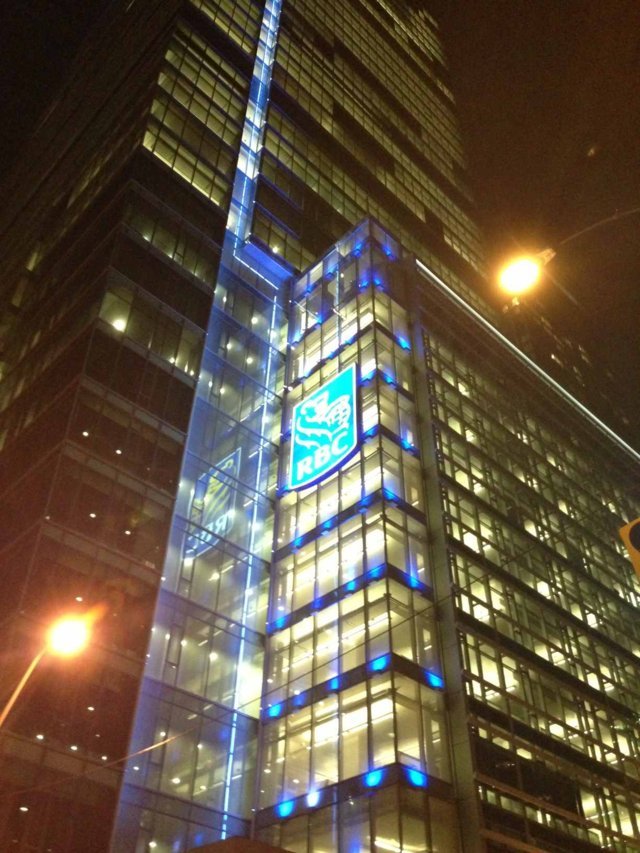 Strategic hires and a slow-down in the Canadian bond market is putting Royal Bank of Canada on pace to become a top 10 firm in the U.S. junk bond market for the first time.
RBC Capital Markets now ranks 10th among speculative-grade bond firms at the end of the third quarter, owing part of its success to the recruitment of top talent.  The Canadian firm has grown its credit team by 15 percent in two years, with hires from Deutsche Bank and other top banks.
According to Peter Routledge, an analyst at National Bank Financial, RBC's approach is like, "A race car driver who never finishes in the winner's circle, but finishes every race and never crashes," as quoted by Bloomberg Businessweek.
The U.S. junk-bond market is 300 times larger than its Canadian counterpart.  Helped by the stimulus funds the Federal Reserve is providing debtholders, RBC may not be far from cracking the upper echelon of top U.S. firms. Read more here: http://www.businessweek.com/news/2013-10-02/rbc-to-crack-top-10-of-u-dot-s-dot-junk-bond-arrangers-canada-credit